Do not miss the opportunity to manage your yacht or any of your boats for profit.
360º solutions
Discover the solutions offered by maco yacht, which will take care of your boat at 360°.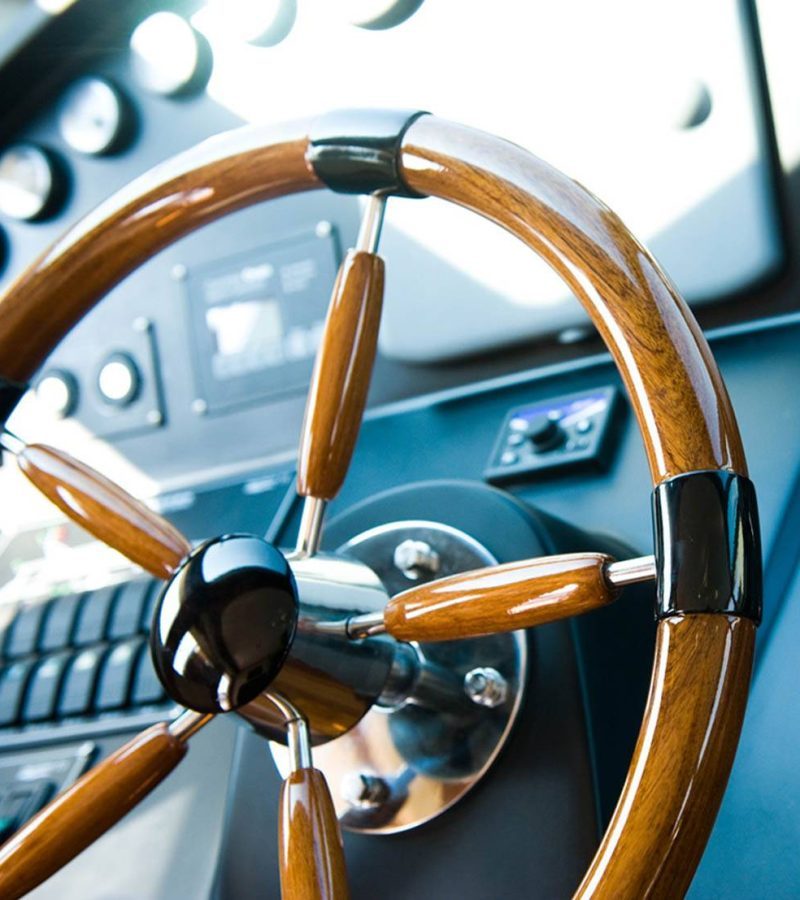 Bet on the nautical charter with Maco Yacht for your holidays in Tenerife.
You will enjoy on board all the services that are enjoyed in a five-star hotel at a more competitive rate, but with the charm and mobility of doing so on board impressive sailboats and yachts.
Within the portfolio of services that MacoYacht incorporates, this year you will also find the purchase-investment format.
Maco Yacht offers investors the acquisition of boats that will be managed for excursions and charters, thus offering a high return, which varies according to the number of weeks that the owner dedicates to the charter.
Maximum care of precious materials: we are equipped for any type of intervention.
Cleaning a yacht or boat in these categories is not something you can trust to the first cleaning company you find. This is because, in addition to having a strong personal value, your boat needs very specific cleaning procedures, which cannot be carried out by inexperienced personnel.
The most important thing to take into account is above all the finishes: If you need careful maintenance of these things, with particular treatments, which are long-lasting, the service we can offer you is one of the most specialized in all of Tenerife.
Thanks to our intervention, your boat will be as good as new and you will be able to enjoy your relaxation with maximum hygiene, in a situation that is always up to par.
Our specialized team pays special attention to the sanitization of interiors and exteriors. All the trampling of boats is usually done barefoot, so proper surface hygiene is required.
Not only that, the complete intervention includes a total cleaning of all the rooms, but also curtains, cushions and other ornamental elements, necessary interventions especially for those who usually rent their boats to third parties.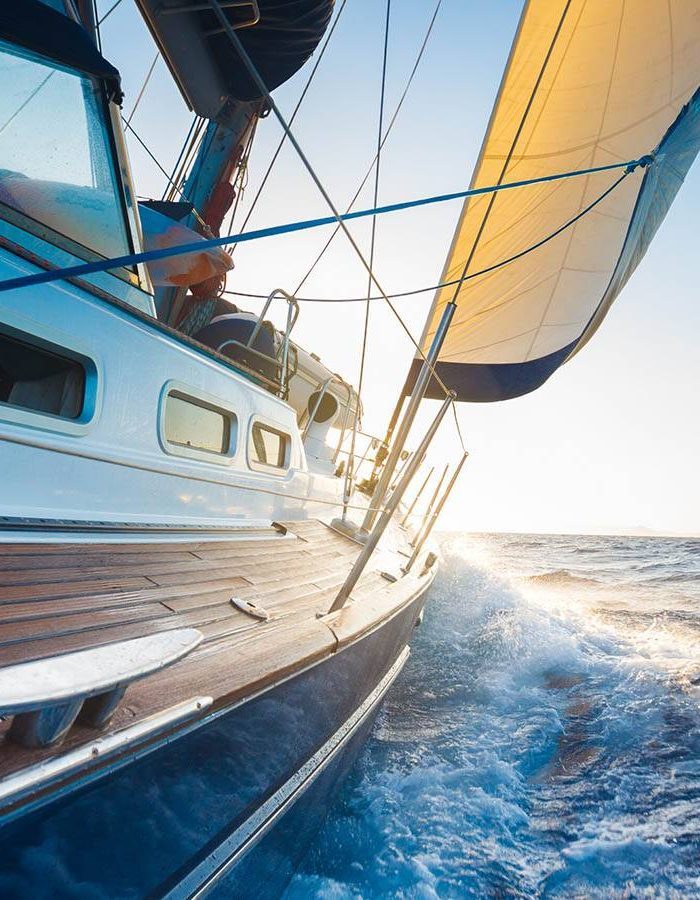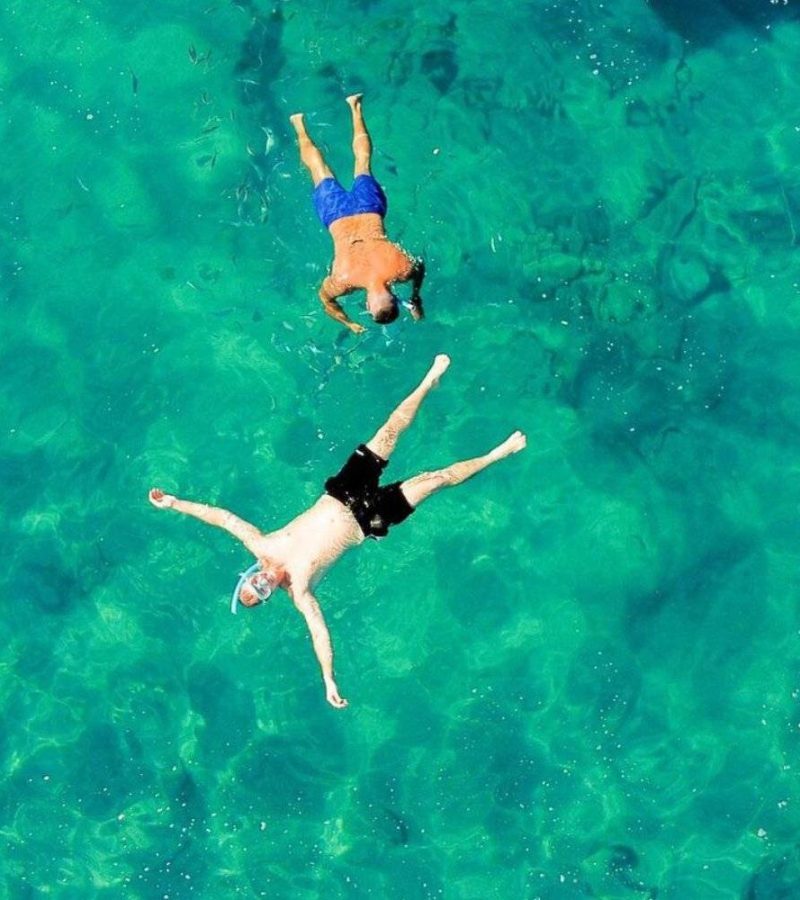 We take care of advising you on the bureaucratic procedures necessary for the purchase of a boat and its start-up.
A boat entails a series of administrative and fiscal obligations.
Among these, registration in the Maritime Registry of Ships, obtaining a title for their management, etc.
We take care of everything.
If you are thinking of buying a boat, we will indicate the characteristics of the boat that best suits you from the fiscal and administrative point of view.
If you have just purchased a boat, we recommend the registration process. We follow you and also advise, in case of possession of a foreign ship, the change of flag in Spain.
The transfer of vessels by sea requires a team of experienced professionals. In our team there are people who put their twenty years of experience at your service.
Customs budget for transport of ships by sea – Transfers
If you need to transport a boat, due to lack of experience or lack of time, ask for a quote without commitment.
You can apply for: